Hi folks,
Welcome back again. To be honest, I have ProxMox running now for

Yeah, 14 days now doing nothing, but collecting dust and keeping our cat warm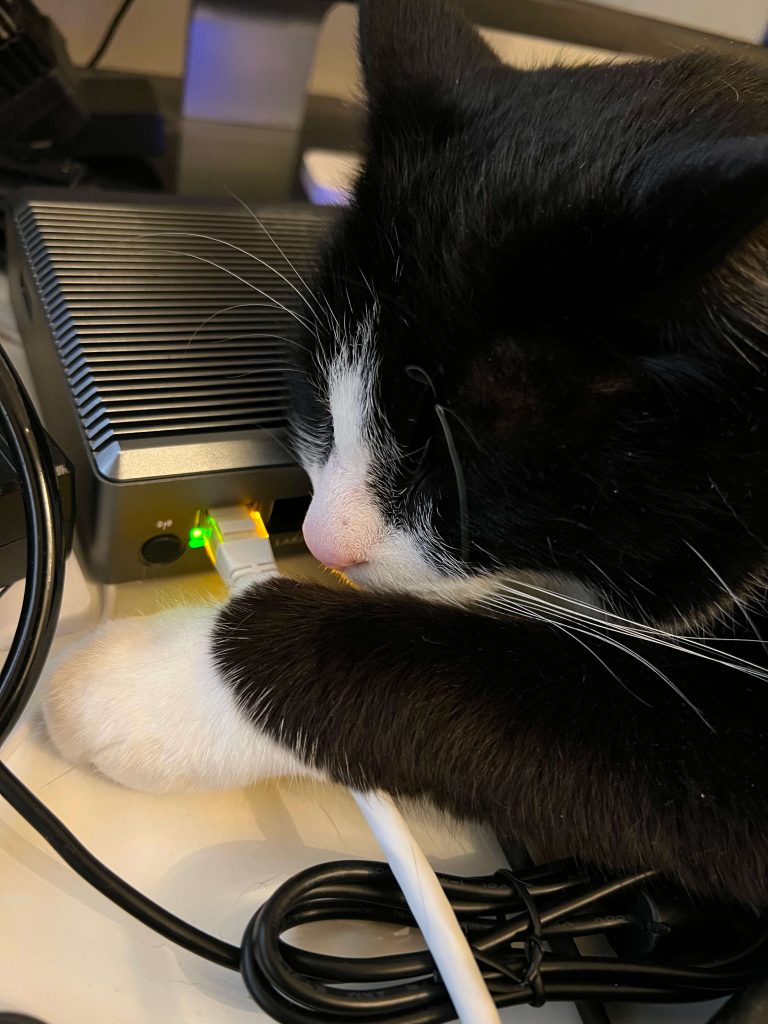 It's just.. well, for me it does not fit, I have 2 items which still annoy me:
Whenever I boot, the network interface does not come up, this is a known issue and I did not got it resolved
When trying to reboot this machine it will hang forever, so maintenance or doing a reboot always requires physical intervention which I don't want to do as it should run and reboot unattended.
So, what I did today, (because of the limitations of the onboard NIC's for ESXi), I ordered 2 USB to Ethernet NICS, I choose TP-LINK U300:

They have the Realtek RTL8153 chipset, which is supported by the fling https://flings.vmware.com/usb-network-native-driver-for-esxi#requirements so they will arrive tomorrow and hopefully this will fulfill my VMware heart installing ESXi (I think) version 7 for now.
So, stay tuned as we proceed for the installation tomorrow! At least starting to prep the installation.
Stay tuned!